Personal care
Puracloth™
self foaming disposable wash cloth 30 pack
REF 830
Puracloth™ is a soft foam cloth for full and partial body & hair cleansing and moisturizing. Puracloth™ is skin friendly, non-sensitizing and free of preservatives.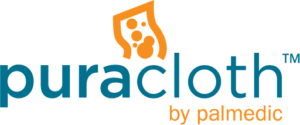 General information & advantages
• pH-Balanced
• Non-irritating
• Non-sensitizing
• Hypoallergenic
• CHG compatible
• Preservative and paraben free
• Neutral odour (unscented)
• Time saving
• Efficient
• Cost effective
Specifications
Application: Skin and hair
Packaging : re-closable bag with 30 cloths
Material cloth : Polyurethane
Ingredients: (INCI) Sodium cocoyl Isethionate, Panthenol.
Sales information
Puracloth™ REF 830 self foaming disposable wash cloth
Selling unit: 900 PCS in an export carton*
*a selling unit contains 30 bags with 30 pcs
Instructions for use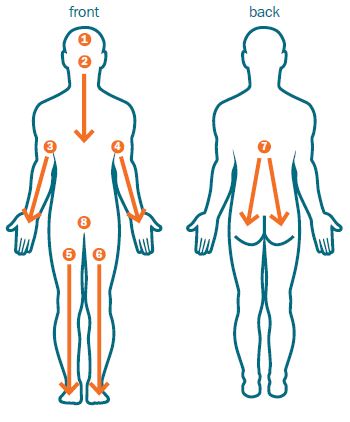 Hair
Face, neck, chest and abdomen
Arm and underarm
Arm and underarm
Leg and foot
Leg and foot
Back and buttocks
Perineum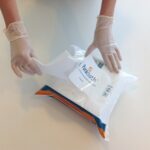 1: Open the packaging and remove a Puracloth™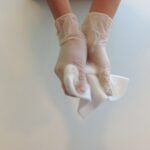 2: Moisten each individual Puracloth™ in warm or cold water. Squeeze the Puracloth™ gently to activate the foam.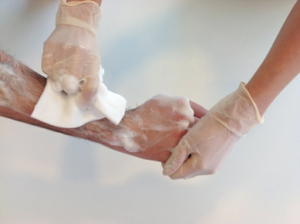 3: Wash only one area of the body to reduce the risk of cross contamination. Discard the Puracloth™ in an appropriate way and repeat with a new cloth. We advise you to use  8 cloths for a full body wash.
If feces is present, make sure to remove bulk prior to use. Do not use additional cleansers.
Order