tailor-made solutions


Infection prevention. Creating a safe environment for your patients during diagnostic procedures.
product
Probetection™ Ultrasound transducer cover

Cardiology

The Probetection™ line includes non sterile and sterile ultrasound transducer covers and cover kits. Especially designed for Trans Oesophageal or Trans Esophageal Echocardiography (TOE / TEE) transducers for adults, paediatrics and neonatal patients.
See product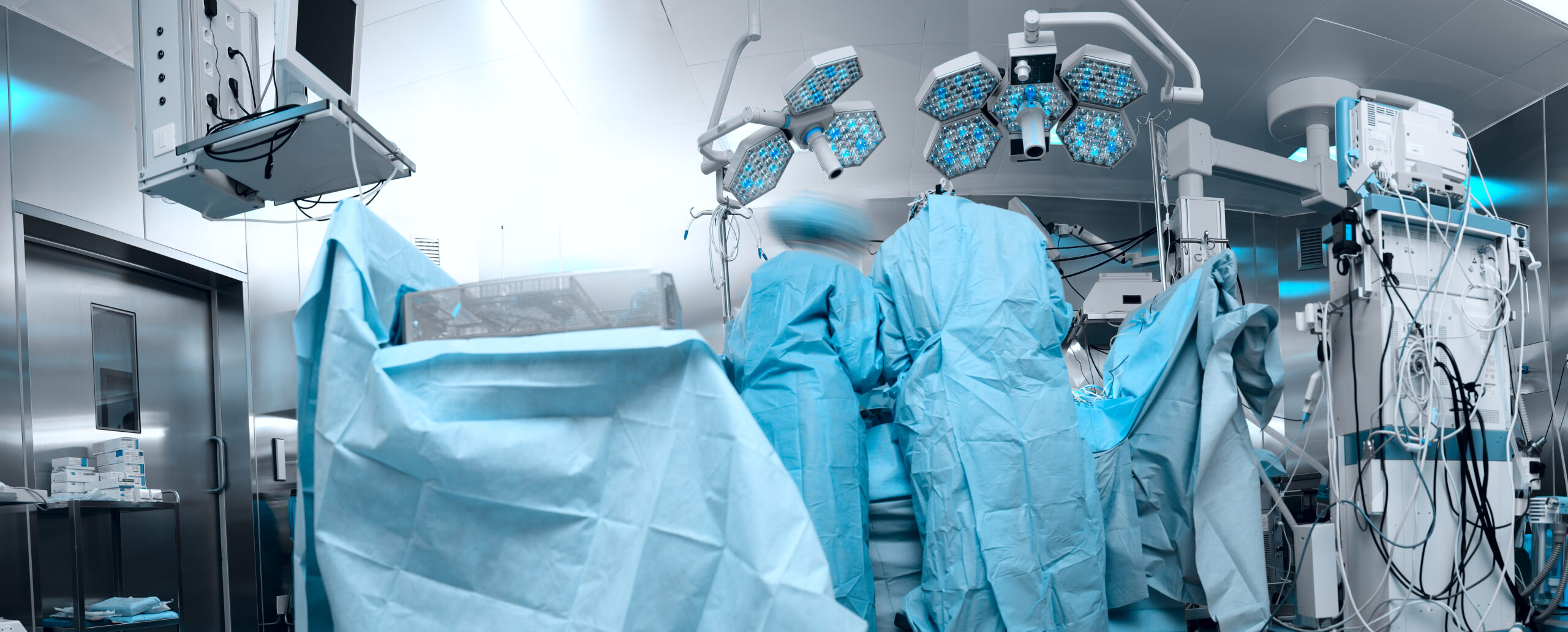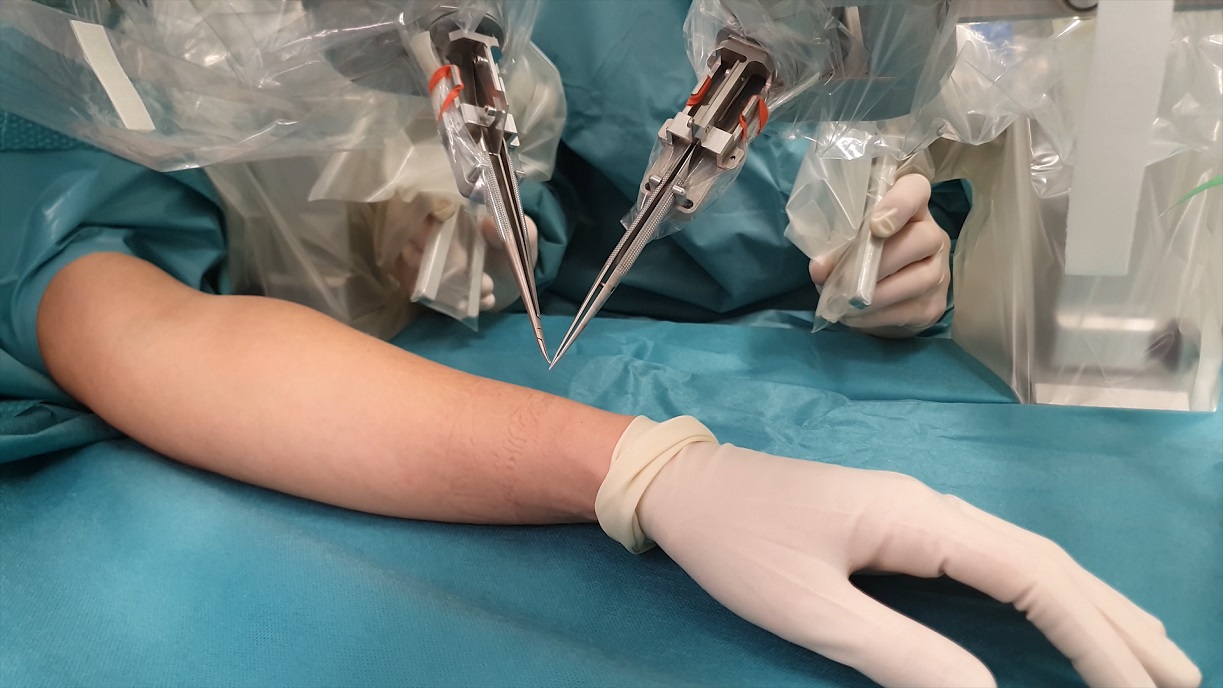 Case
Development drape for a surgical robot
tailor-made solutions

In close cooperation with the manufacturer, Palmedic designed and developed a tailor-made drape for Microsure's surgical robot for microsurgery (MUSA)
Are you looking for a tailor-made solution? challenge us!
Read more
Infection prevention

a world of improvement
See where we can help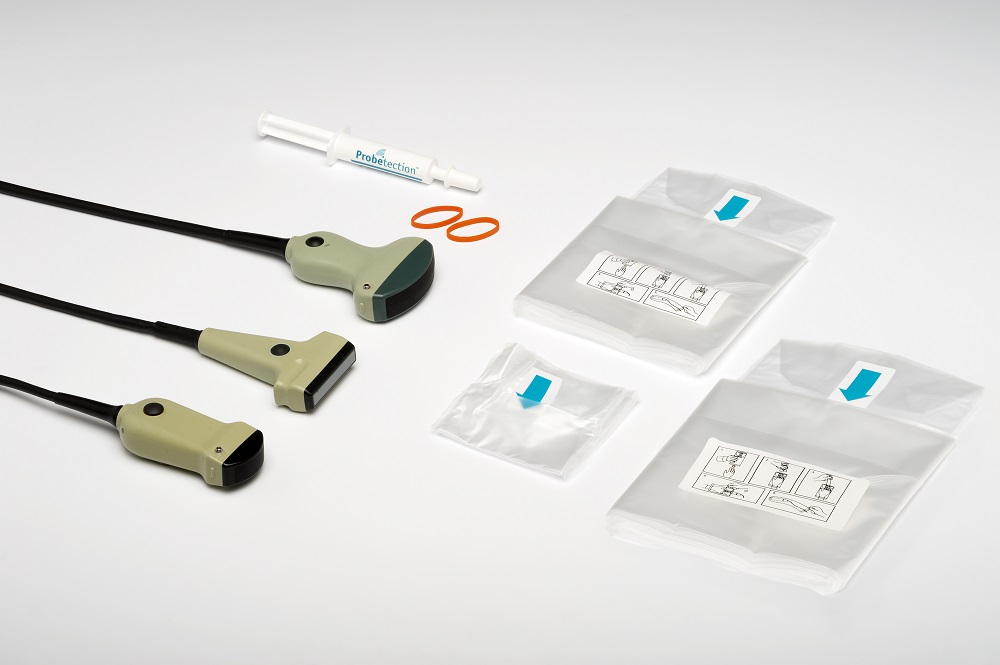 Product detail

convex & linear covers
The right cover for transducers used for organ imaging during radiological interventions.
See product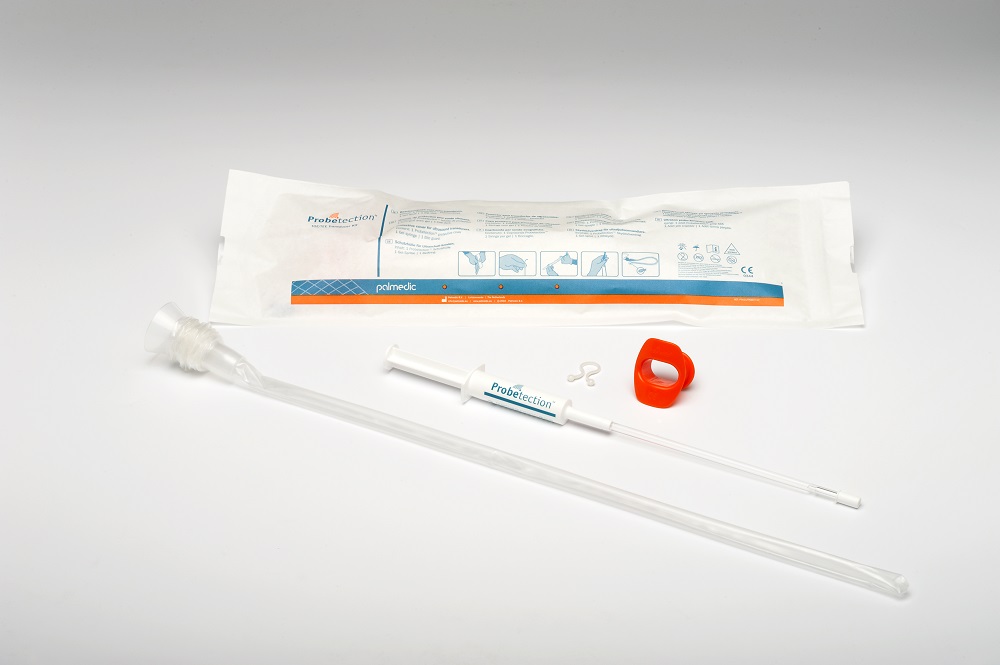 Product detail

Micro TEE
TEE transducer cover for transesophageal echocardiography (TEE / TEE) procedures specially developed for the Philips S8-3t micro TEE
See product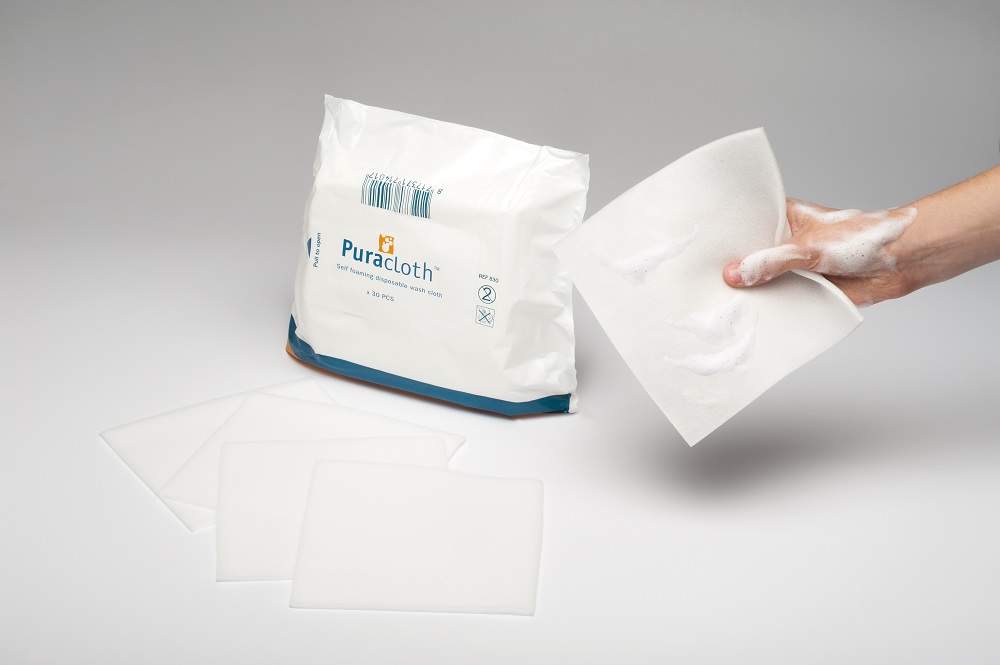 Product detail

Wash cloth
Puracloth™ is a soft self-foaming washcloth for full bath of the skin and hair.
See product
Palmedic listens, looks, observes and shares the knowledge they have. This creates the best collaborations with and best solutions for industry and medical professionals.